Collier County Florida stats
Posted: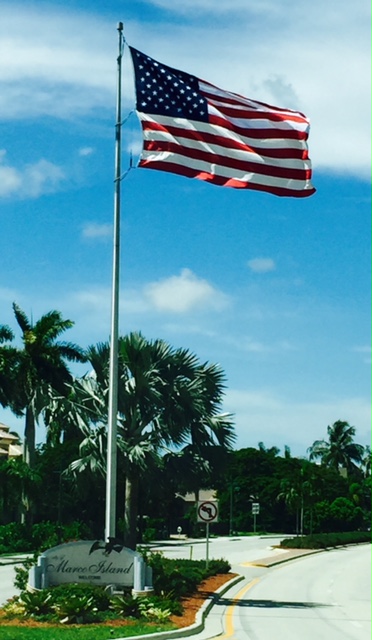 ples-Marco_Island_MSA_Single_Family_Homes_2015-Q2_Detail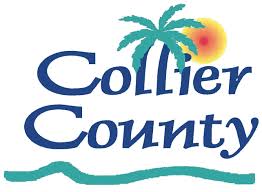 If you are lucky enough to live in Collier County Florida, then you are lucky enough!  Isn't that how the saying goes?!!  Well I would say if you are fortunate to own real estate in Collier County Florida, then you are very fortunate!
The year-to-year stats for the 2nd quarter of 2014 as compared to 2015 illustrate the strength of the Collier County Florida real estate market.  Sales prices are up OVER 8.5% while the days-on-market (DOM) are down nearly 10%.  And the DOM are down in spite of the fact that buyers using financing to purchase the property is slightly up over those buyers using cash.
Real estate inventory, as measured in months, remains the same from 2014 to 2015 at 5.8 months.
Take a look at the data for yourself  by clicking the link above.