Corkscrew Corridor Estero
Posted: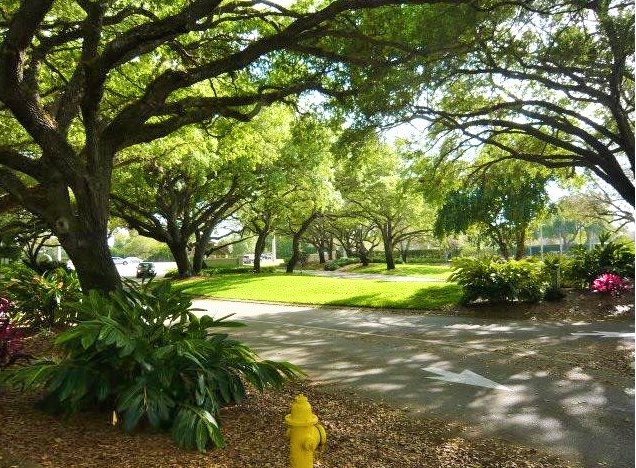 Corkscrew Corridor Estero
If you have any interest in SWFL at all then you already know the Estero area is HOT!
Estero is Lee County's newest city, and is prospering with planned residential development and business, including Estero becoming the headquarters for Hertz Corporation.
Just this week Lee County approved a new gated community to be built in the Corkscrew Rd corridor.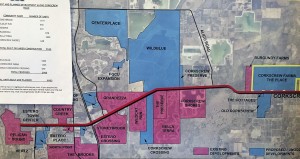 The newest community is Corkscrew Farms, highlighted in yellow.
The blue coloring on the map represents future planned development for the Corkscrew Corridor Estero, while the pink represents existing communities.