Drones in Fort Myers Florida
Posted: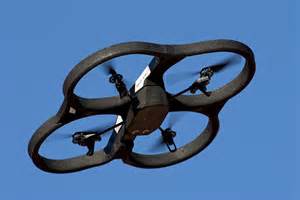 Fort Myers Florida.  Drone laws in Lee and Collier counties, including Fort Myers Florida, and across the state of Florida are ambiguous. The highlighted area shown on the No Fly Map is area around Fort Myers Florida restricted to drones by the FAA. But even in the areas not under FAA restriction the drone operator must be licensed and all property being photographed must have owners permission, including neighbors whose property may be caught in the images.
It's a lot of responsibility for agents and sellers and ripe for law suits so use caution if considering the use of a drone in listing real estate.  The fines are great!