Florida Residence
Posted: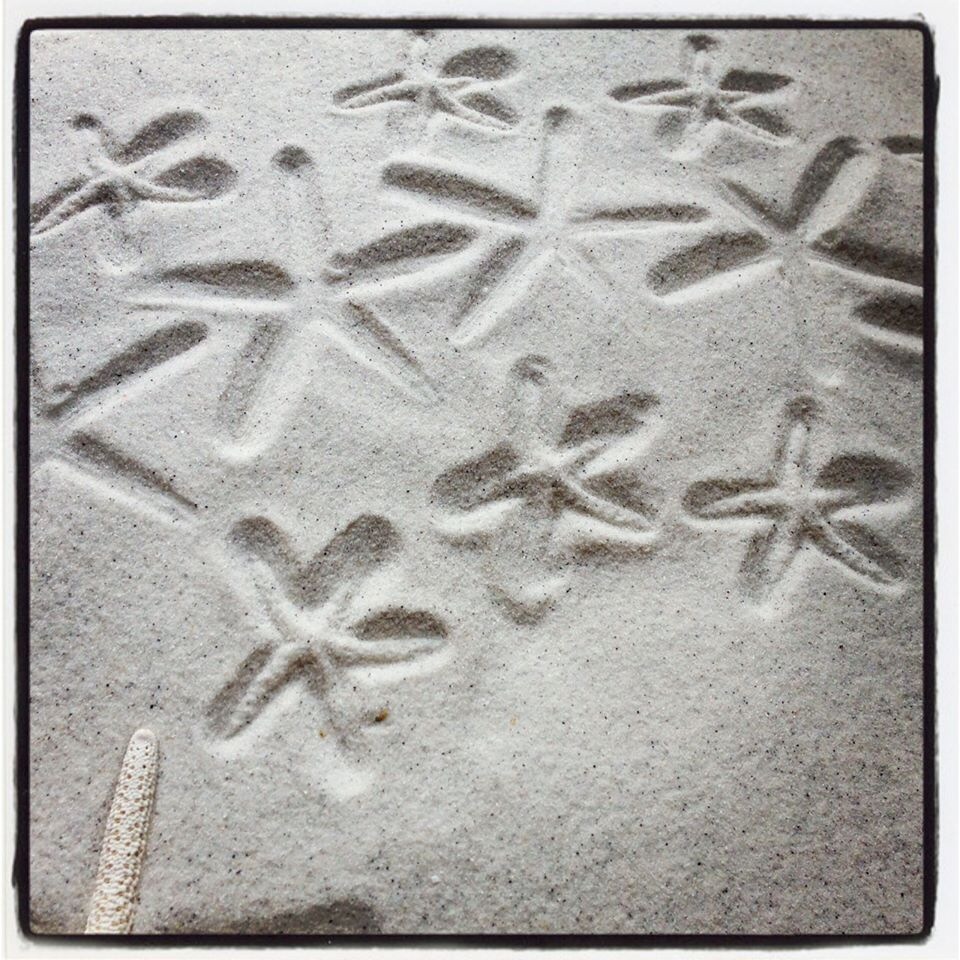 Florida Residence As Homestead
I picked up a brochure recently while at a title company.    Below are some statements from the brochure everyone needs to know:
HOW DO I DOMICILE IN FLORIDA?
Your previous state of residency may attempt to avoid your move to Florida and require you to pay state income tax in your originating state.
Establish domicile in Florida by:
Obtain Florida vehicle insurance
Transfer vehicle registration to Florida
Obtain Florida Driver's License
Register to Vote
Apply for residence homestead
Establish Florida bank/investment accounts
Utilize Florida doctors, lawyers, CPAs, brokers, etc
HOW DO I APPLY FOR HOMESTEAD FOR MY FLORIDA RESIDENCE?
Obtain title to the real estate and "make your move" on or before January 1st.  Application for homestead must be filed with county property appraiser between January 1st and March 1st.