Florida Single Family Homes
Posted: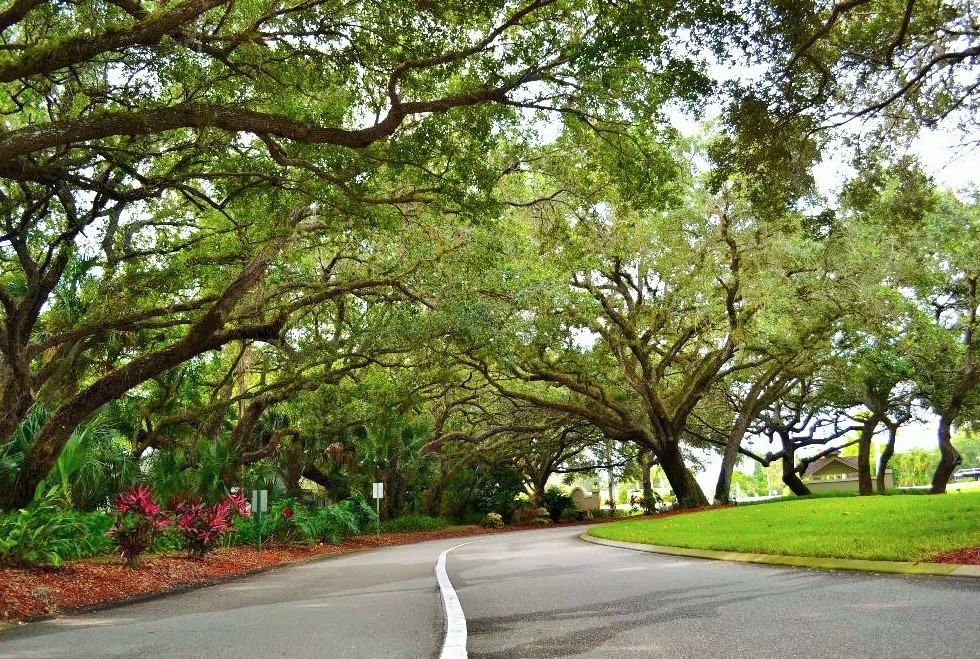 Florida_Single_Family_Homes_2015-Q1_Detail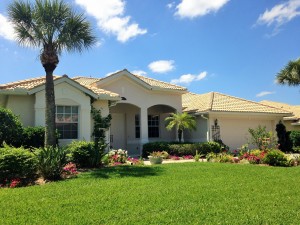 The most recent statistics on Florida Single Family Homes is being reported by the Florida Realtors.  The news is good!  The data in the link on this page is for the entire state but locally in the Southwest Florida (SWFL) counties of Lee and Collier the news is even better!  Check back because in a few days I will be presenting more specific information on the counties and cities in SWFL.  Statewide sales are up nearly 20% over one year ago, sales prices are up and inventory in terms of months is down.