Glenna Bender wants to tell you about herself!
Glenna is an experienced sales professional who holds both Ohio AND Florida real estate licenses.
     Born and raised in Ohio, Glenna has been professionally licensed for many years in Ohio specializing in the second home market along the shores of Lake Erie.
     Since also becoming licensed in Florida, Glenna has been serving clients in Lee and Collier counties. Her closed sales have ranged from Palm Beach Blvd in northern Lee County to Marco Island in southern Collier County.
     Glenna Bender is a member of the Naples Area Board of Realtors (NABOR) and the Matrix Multiple Listing Service to afford herself the widest access available for Realtors serious about doing business in SWFL.
     Glenna holds certifications from the National Association of Realtors, including as a Resort and Second Property Specialist (RSPS) and as a technology professional (ePRO). In 2013 she began work toward a professional designation with the Realtor® Institute (GRI).
     Share Glenna Bender 's website and contact information with family, friends or associates who want to know more about real estate along Florida's southwest coast.
Reference for Glenna, Chuck Klaiber writes
"Anyone planning on purchasing real estate in SWFL (Ft Myers Fl area) please contact Glenna Bender at (Domain Realty) . Terry and I went there and completed another item on our bucket list. Glenna Bender is truly a professional in her line of work .Very knowledgeable of the area plus you will not meet any person that will work as hard as her to full fill your Dreams. She is such a sweetheart Terry Curl Klaiber & Chuck Klaiber can't say enough great things about her and her husband Steve is ok too lol"
As a reference Ed Simsic writes,
"Glenna is a true Asset to anyone looking to sell or buy a house/condo. Her skill sets are above and beyond anyone I have come across ( I have bought over 7 houses over the last 15 years). She is truly someone you can rely and trust to do the right thing for you!"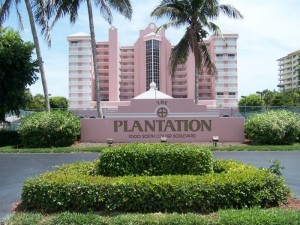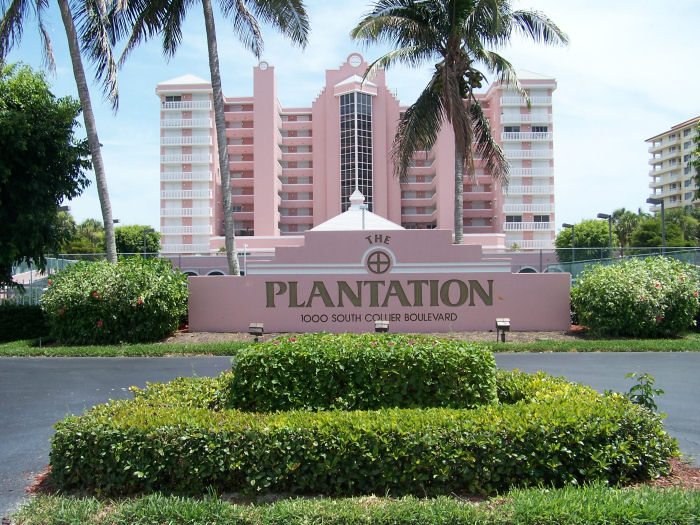 Reference for Glenna from Herb Spanfellner:
Glenna did a fantastic job finding us our own little piece of paradise. She asked us what we were looking for and actually listened to what we had to say! She was always on the look out for that perfect fit. The sale went smoothly, but she didn't look at the sale as the end of her job. She has maintained contact over the years and continues to share bits and pieces of good news about the market and the area.
Reference from George Goodreau, CEO of The Goodreau Companies ~
Glenna is very energetic, enthusiastic, knowlegable, detailed and someone who carefully follows up on every lead. Very "Customer Service" oriented, no matter whether she's dealing with the Buyer or Seller.
We're very happy she's representing us.
In reference to Glenna, Tom Young writes,
"Glenna, is a pleasure to work with. She's the consumate professional, creative in her efforts and always personable"
Steve Wank writes a reference,
"Glenna is a great real estate agent who really listens to what her clients want. Glenna was always available to help us, and never missed any appointments. Glenna recommended the area and the home that we ultimately ended up purchasing (we did a lot of the searching on our own which was our choice). After being there for almost one year, we could not be happier with our decision. Glenna continues to assist us despite the real estate transaction taking place one year ago."
from Glenna:
A reference is validation of the work ethic I bring to every client I am involved with.
I recognize that what may be business for me is personal for the buyers and sellers I work with.  I have been both a buyer and a seller and so I always recall how I felt and how I wished to be addressed when I was the client.   I make sure I don't ignore those sensitivities in my business.