Lee County Florida stats
Posted: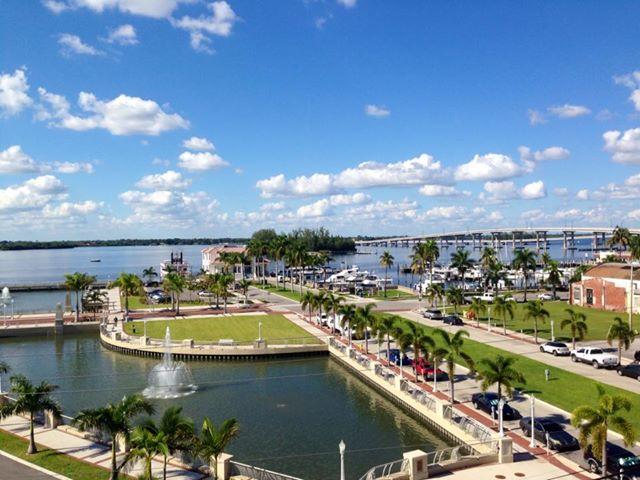 _Coral-Fort_Myers_MSA_Single_Family_Homes_2015-Q2_
The 2nd quarter of 2015 figures are good news for the real estate market  in Lee County Florida and the Fort Myers/Cape Coral metro areas.
Lee County Florida is actually outperforming Collier County.  (Check back in a few days for the data on Collier County.)  Every figure for Lee County is improved over one year ago.  The only areas of exception are properties bought with cash and days-on-market (DOM).  While cash still is king in SWFL real estate, in Lee County more buyers are arranging financing over the buyers of a year ago.  Naturally this equates to more DOM for the property.  While a property bought with cash can be transferred within days or weeks, a property bought with financing takes a month at minimum.
Real estate inventory in Lee County, as measured in months, is down from 5.2 months a year ago to only 4 months in the 2nd quarter of 2015.  Great news for sellers and new construction developers, not so good for buyers!  Year-to-year, 2nd quarter prices are up over 5% in Lee County.  I expect this to percentage to grow the 4th quarter of 2015 and the 1st quarter of 2016.