Live & Work in SWFL
Posted: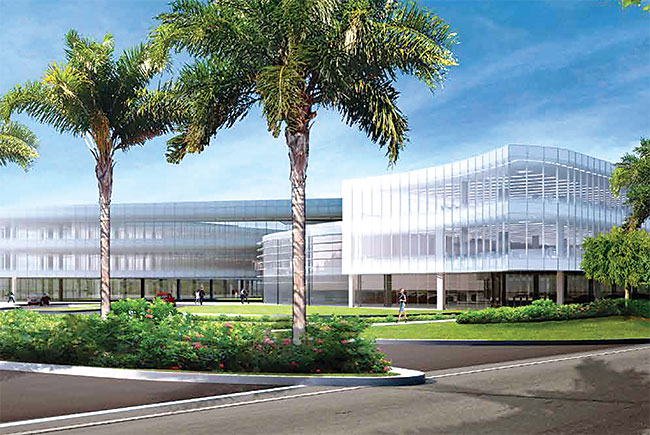 Live & Work in SWFL!
Did you know that the largest influx of new residents of SWFL are Floridians!  From other parts of the state, Floridians recognize SWFL as the place to be!  The other new residents come from New York, Ohio and New Jersey in that order.  No longer is SWFL the personal playground of cold midwesterners.
SWFL Business is a big reason.  Click this link to find out more about SWFL business boom!