SWFL MLS Naples Data Dec 30
Posted: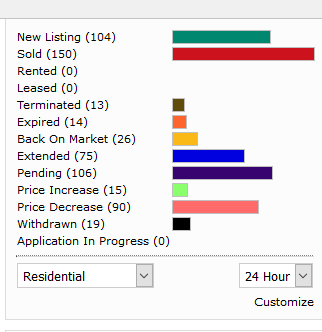 Look at this graphic from the local MLS I belong t0.

In the past 24 hours there were 104 new properties that came up for sale…however, there were 256 that went into Pending or Sold status.
If you are a Seller, you probably like those odds. If you are a Buyer, why are you getting left behind?!?!